Computer Services and Repair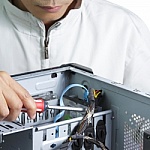 Hardware – Installation and Upgrade
Software – Installation and Troubleshooting
Set up New Computers
Custom Build Computers
Migrate Data from old computer to new computer
Install Peripherals – Printers, Scanners … etc.
On Site and Remote Support
Servers and more ……

Networking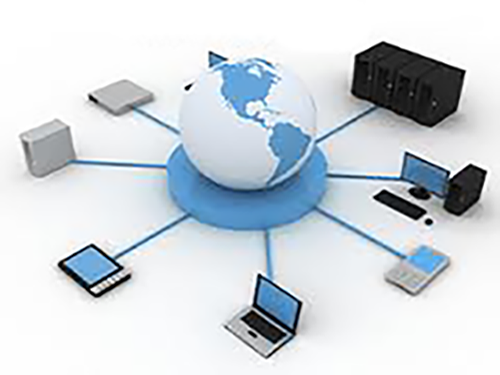 Design, Installation and Upgrade
Wired and Wireless
Troubleshooting and Repair
DSL and Cable connection installation
Install and Configure Network Components
Router and Switch Installation
File and Printer Sharing
Network Wiring and more …….
Virus/Spyware/Malware Removal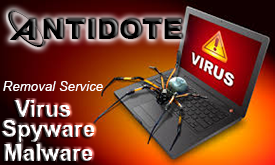 No matter what kind of computer you have, you need the latest Antivirus software! Viruses and Malware are major problems for computer users. These types of programs can degrade computer performance. Data can be destroyed, corrupted or lost and your computer can be rendered useless.
Antivirus programs protect your computer from damage. Prevent infecting others by accidentally passing viruses to family and friends when you send e-mails, share files and pictures make sure you have the latest protection.